Attracting and retaining a well-trained talent base is one of the biggest challenges faced by manufacturers. As a leader in the industry, it is the Commonwealth of Massachusetts's responsibility to reinvigorate interest in the field and inspire others to seek the opportunities manufacturing offers. To achieve this goal, they have launched an initiative targeting the expansion of apprenticeship to usher in the fourth industrial revolution. 
Contact Us:
Anthony Wilson
North Central Program Coordinator
(978) 728-3031
awilson@masshirenorthcentralwb.com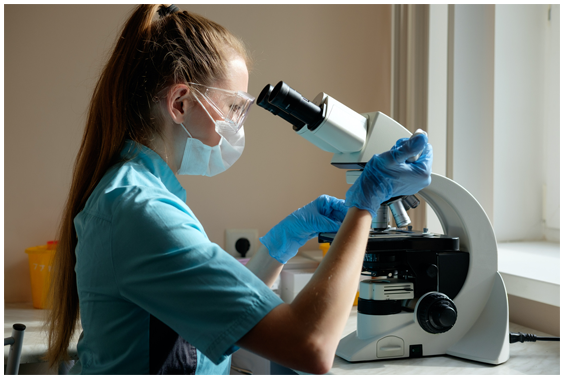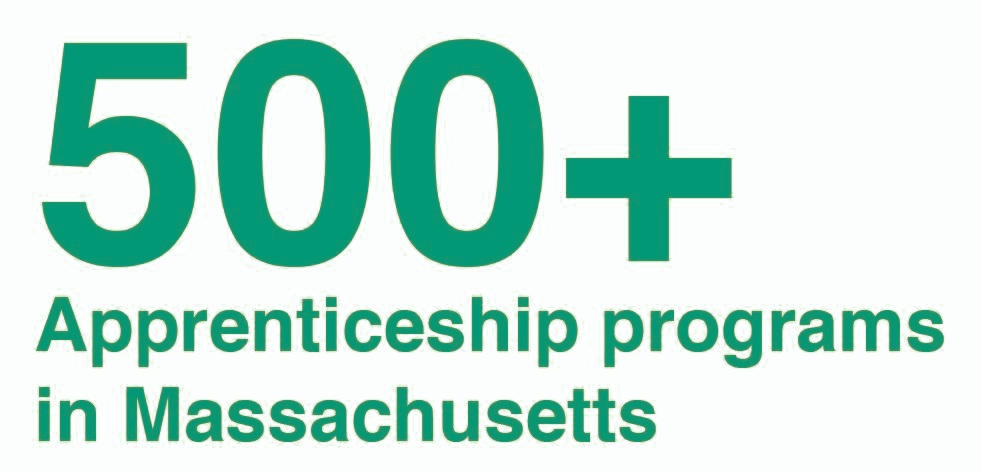 Apprenticeships give workers the opportunity to enhance their skills and adapt to the latest changes in digital technology through hands-on training and development while also allowing employers to dispel their challenges and produce success by providing them with a trained and experienced workforce. 
Employer Benefits:
A more highly skilled workforce

Improved productivity

Reduced employee turnover

Workforce diversity

Reduced training costs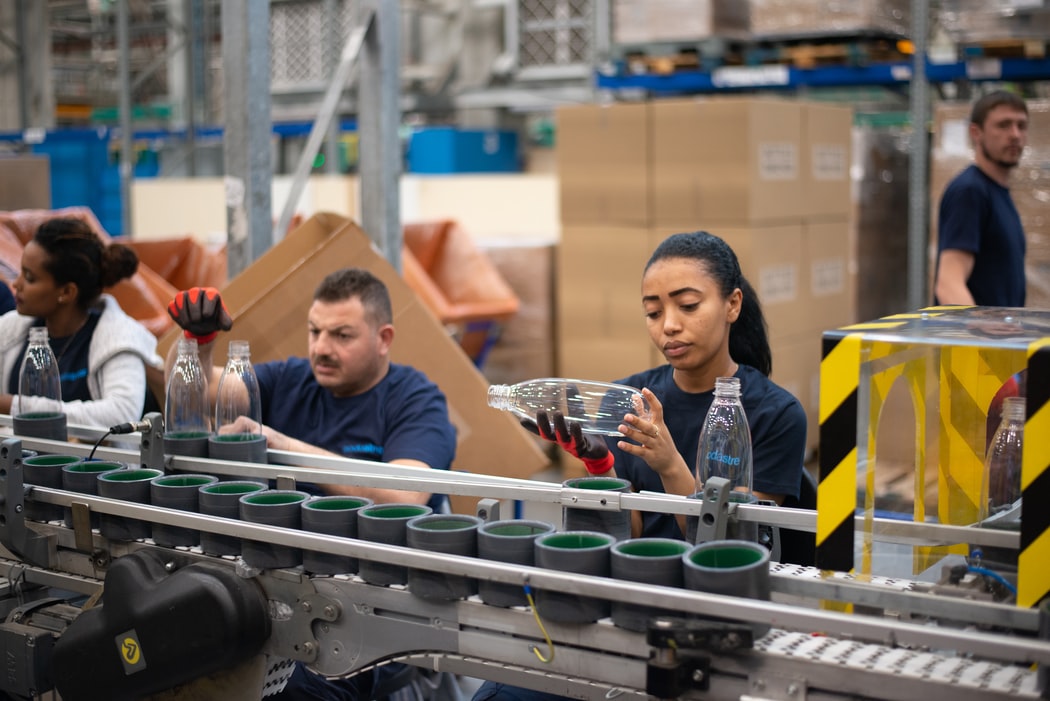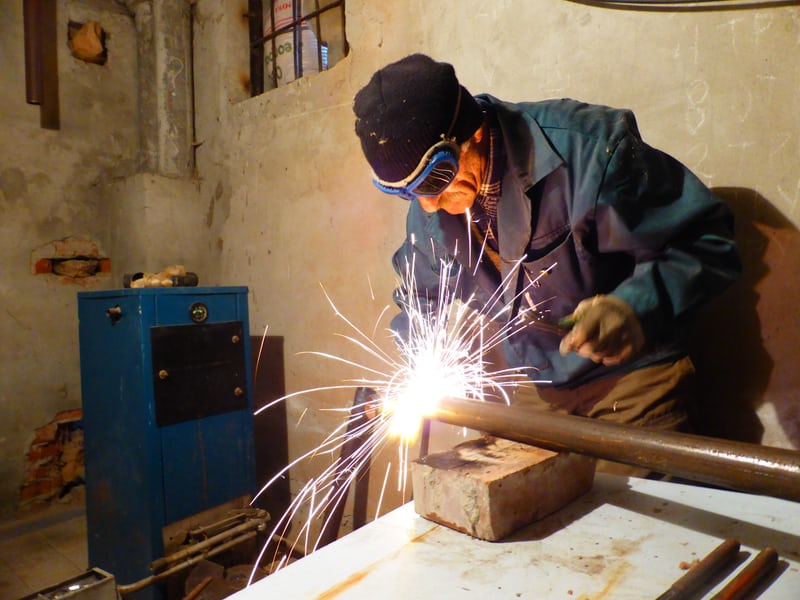 Employee Benefits:
Increased skills

Higher wage strategies

National credentials

Career advancement
Registered Apprentice Tax Credit (RATC)
Offered through the Massachusetts Executive Office of Labor and Workforce Development, the Registered Apprentice Tax Credit (RATC) helps businesses offset the costs of hiring and training apprentices in order to fill critical workforce skills gaps.

To learn more about apprenticeships, find all listings for Massachusetts, or apply for RATC please visit https://www.mass.gov/topics/apprenticeships