MassHire Central Manufacturing Consortium
A partnership of workforce boards, employers and educators to increase the skilled talent pipeline within the central region in Massachusetts.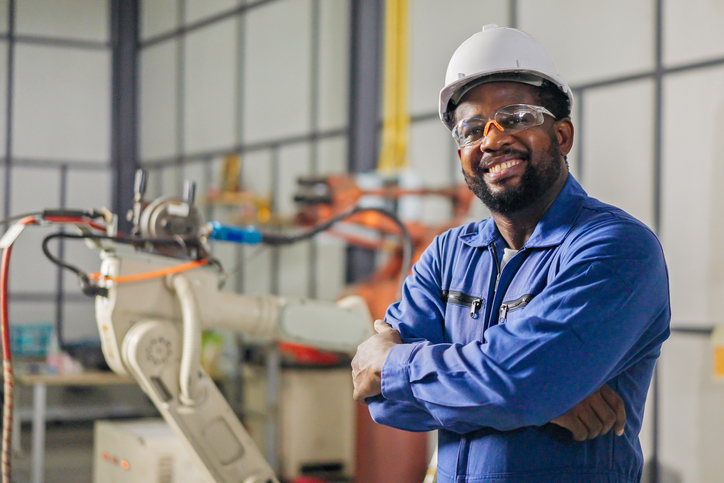 Steel Your Skills
MassHire Central Manufacturing Consortium training invites the daring, the bold, and the free thinkers to experience and learn the skills necessary to make change and build your career.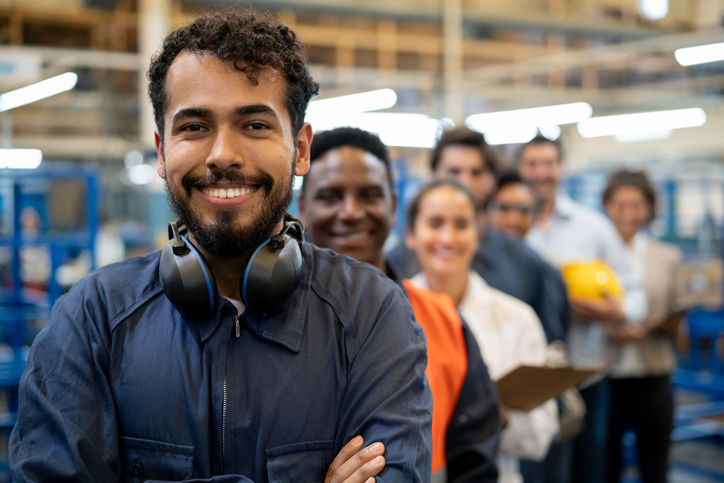 Strengthen Your Workforce
Our programs are designed to spark interest and ignite passion from experienced workers and new recruits alike, while buildings skills and attributes that make workplaces thrive.